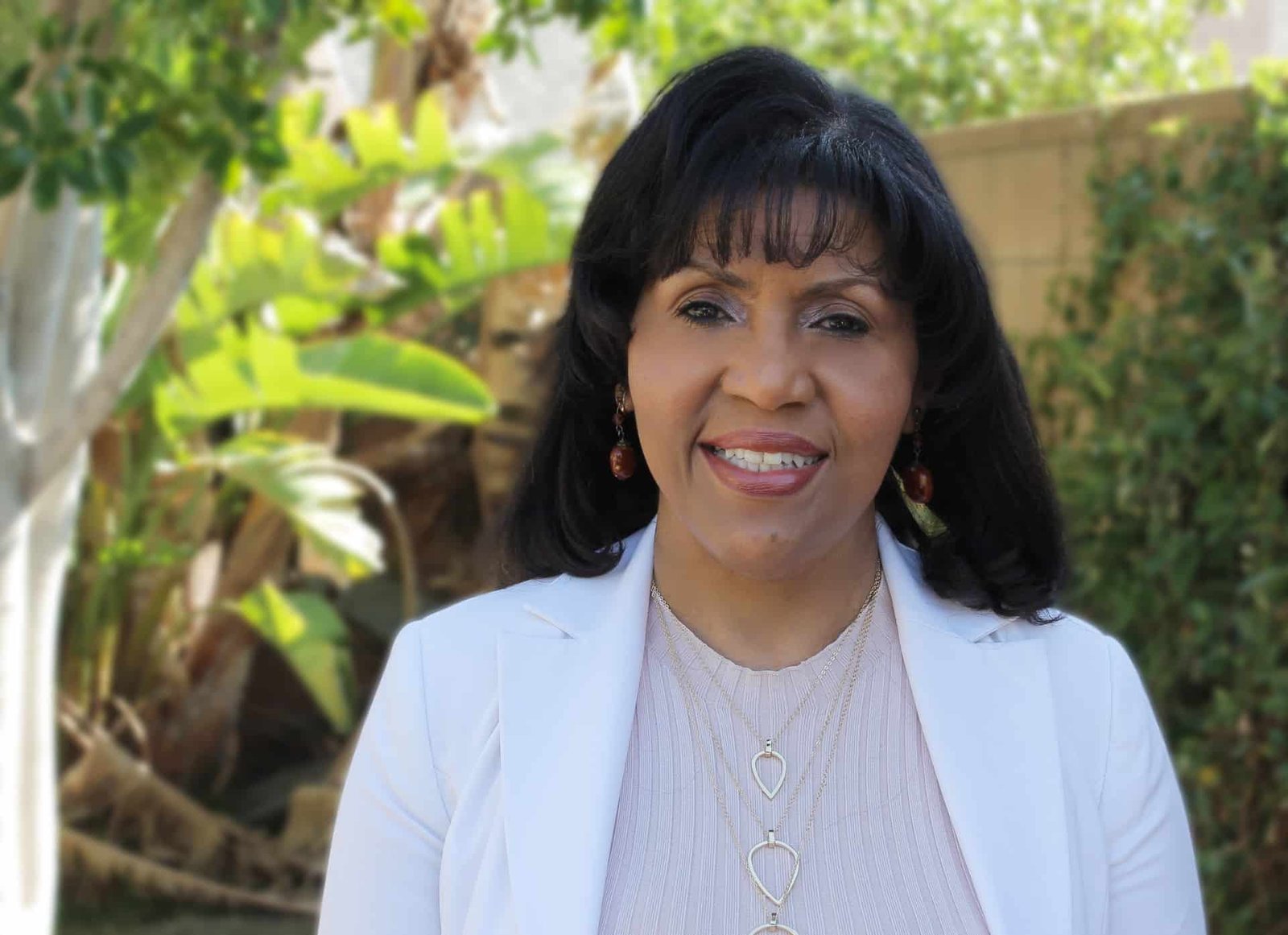 Contact Donita King
Readings (by appointment only) are done in person, video conferencing (SKYPE, FACETIME, PHONE, or other).
Payment must be received prior to the scheduled time (you will receive an invoice to pay online).
You are free to record the Readings if you choose.
If you have a photo of anyone you might want to ask about in the Reading, please provide it.