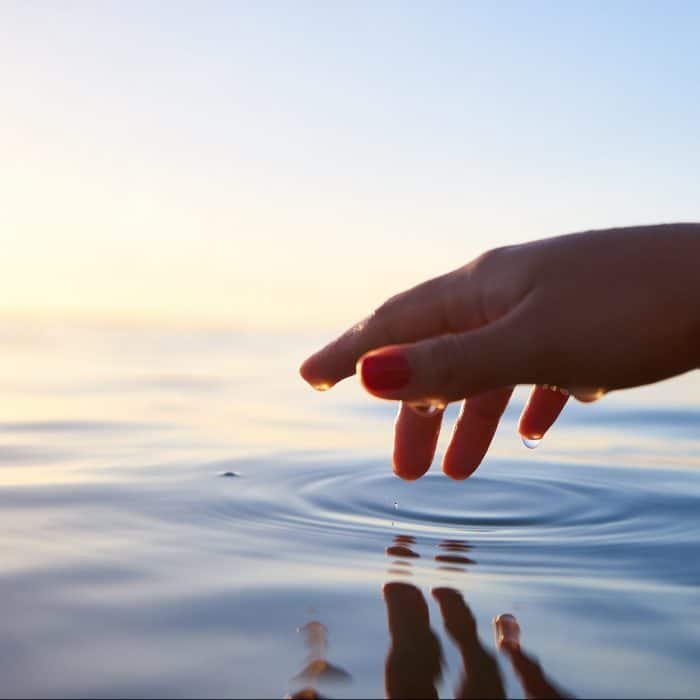 How Donita Gives a Reading
Donita does in-person, telephone, or video-conferencing sessions. She takes a moment to internally "tune in" to the individual, and then "downloads" the information that is coming in for that person. She may see, hear, feel (emotionally or physically) the information, or may just "know". It depends on the client as each reading is tailored to the particular client and the best way for them to receive and absorb useful information. Since people are different, readings are different. Donita never knows how she is going to receive the information, but always communicates to the client the manner in which she is receiving, because this has proven helpful for the client's own understanding, analysis, and memory.
After the downloading part, the client is free to ask questions that they would like to receive information on, either about what has been said or anything else on which they would like intuitive input. If the client is interested in getting information about another person, it is helpful if the client brings a photo of the individual in question. If not, the name and, or, birth date of the person may be used to assist in establishing a connection for Donita to receive information.
Clients may record their reading if they choose. Readings are scheduled and paid for in advance. A consultation invoice is sent to the client with the confirmation of the appointment.
Half hour:
$67.55 if paying by credit card; $65.00 if paid in cash or check.
Hour:
$114.25 if paying by credit card; $110.00 if paid in cash or check.
Readings
(Psychic Medium) In person or by phone
Intuitive Consultation
Business, career, health and personal matters
Teaching, Guidance & Mentoring
In the practical application of intuitive skills 
Specially Designed
Workshops, public and private speaking engagements
Dream Interpretation Mentor
Working with Teenagers
(Groups and individually) on particular teen issues