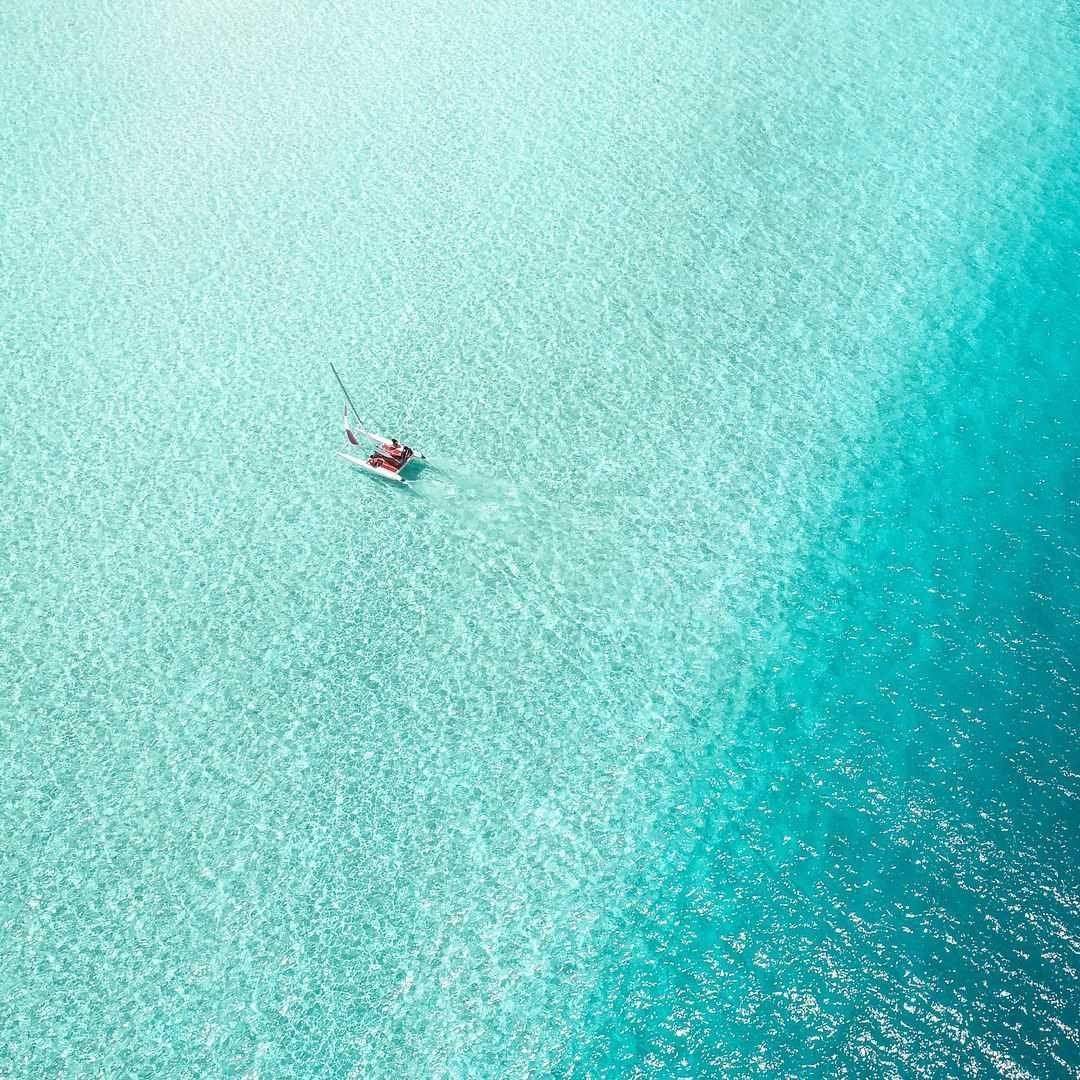 How to Select a Psychic and Evaluate Readings
Find out what method or tools a psychic uses to make sure you are comfortable with their method.
Ask for an explanation as to how the psychic works – what do they do.
Find out what the fees are and ask if there are any additional charges.
Be wary of "bait and switch." Be cautious of anyone that advertises one thing but tries to get you to accept another.
Scrutinize the information given carefully. It should not be so general as to apply to anyone, or something so readily discernable from your clothes or other obvious factors.
Try to go to someone to whom you have been referred from a reliable source, or to someone with whom you have had favorable contact or dealings.
Need a Light to Help Find Your Way?